Welcome to Susanna Wong ART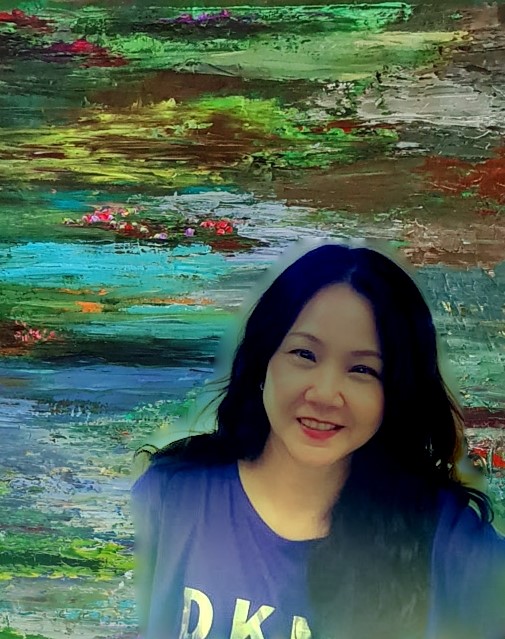 "Life is the art of drawing without an eraser."
Born in Hong Kong, Susanna settled in Singapore after graduating from the University of Leicester in the UK in 1997 with an MBA in Marketing. To pursue her aspiration in arts, she studied oil painting in Nanyang Academy of Fine Arts (NAFA) in Singapore.

Every piece of her work is rich in layering and sense of depth reflecting her rich and colourful life experience. Her work is mainly related to nature which subtly express the purity, simplicity and glamour of nature. Her passion in painting has given her immeasurable joy and fulfilment in life.
""I would like to paint the way a bird sings." ~Claude Monet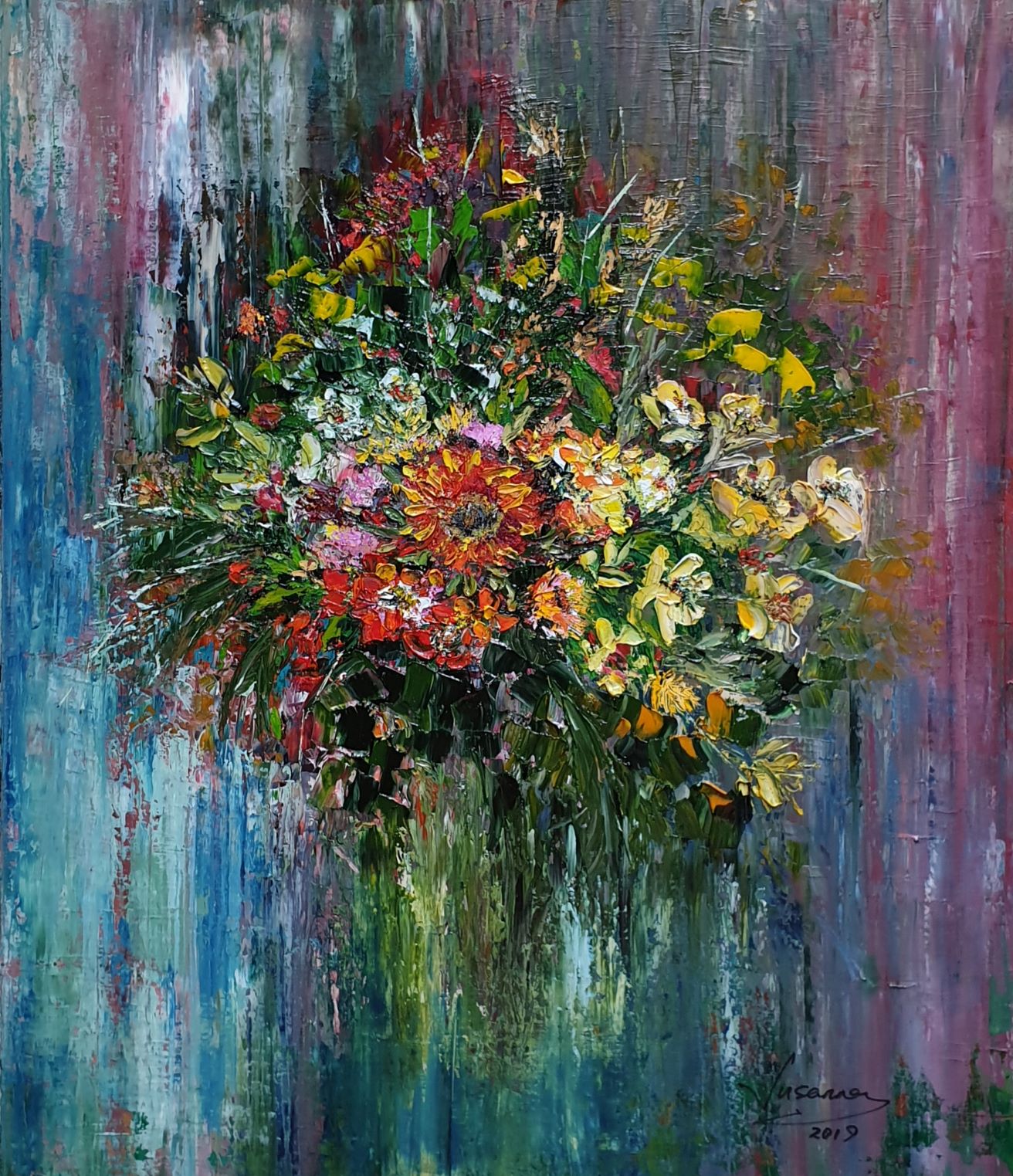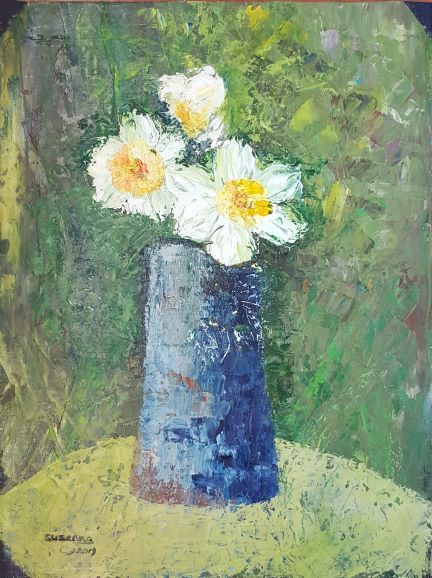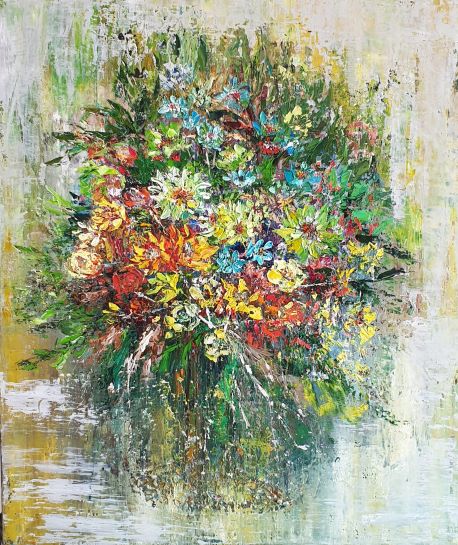 30x40cm ~ acrylic on canvas ~ 2020
50x60cm ~ Oil on canvas ~ 2019
60x80cm ~ Oil on canvas ~2020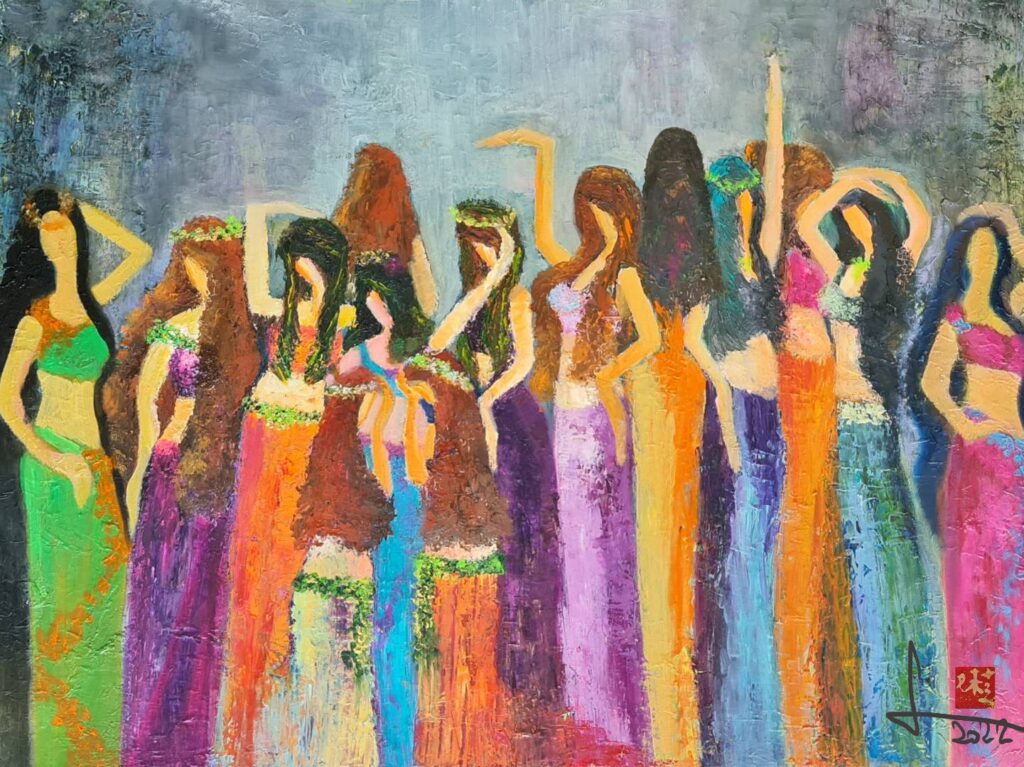 Shall We Dance ~ 2022 ~ Oil on canvas ~ 60x80cm [RESERVED]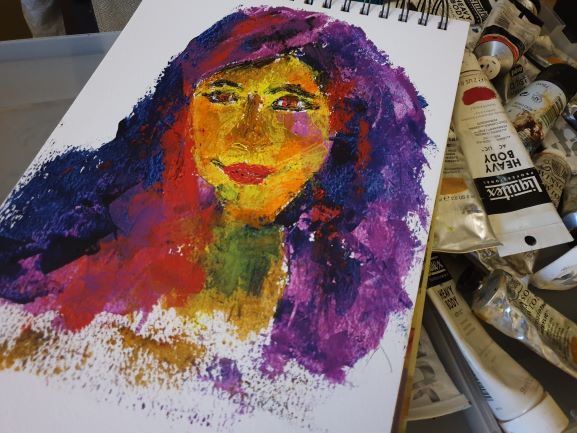 "I dream my paintings, and then they paint my dream." ~Vincent Van Gogh

"Influenced by the rich and colorful European art culture, my works are full of vibrant colors and rich texture. "