Welcome to Susanna Wong ART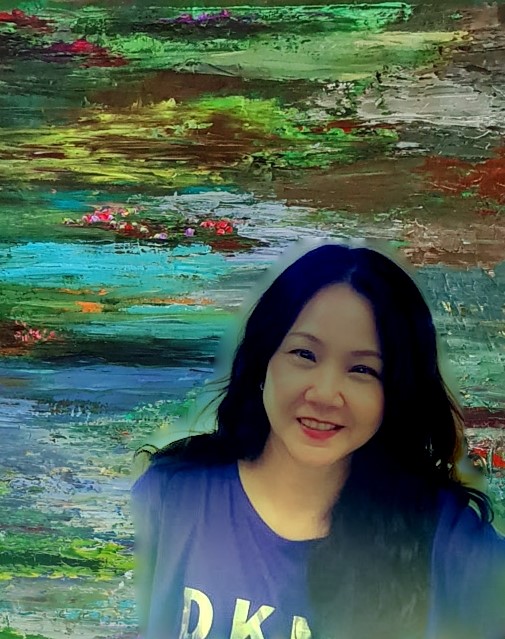 "Life is the art of drawing without an eraser."
Born in Hong Kong, Susanna 【Nickname: 十三妹 】settled in Singapore after graduated from the University of Leicester U.K. in 1997. Under the guidance of some accomplished Singapore artists, her passion in art lead her to pursue her goal as a painter. Susanna loves travelling and has visited many countries in Asia, Europe and North America. Different countries have their unique local art culture, history and natural scenery and these inspired her greatly in her creative works. She loves to translate simplistic things into art on canvases with deep meaningful impressions and stories. Her art series are mainly related to nature and things connected to all walks of life. Over years, she has participated in many art exhibitions and art-related activities in Singapore and at overseas including Malaysia, Indonesia, Myanmar, Thailand and so on. She has also actively involved in many charitable art projects to bring the art of sharing for the less-privilege groups.
""I would like to paint the way a bird sings." ~Claude Monet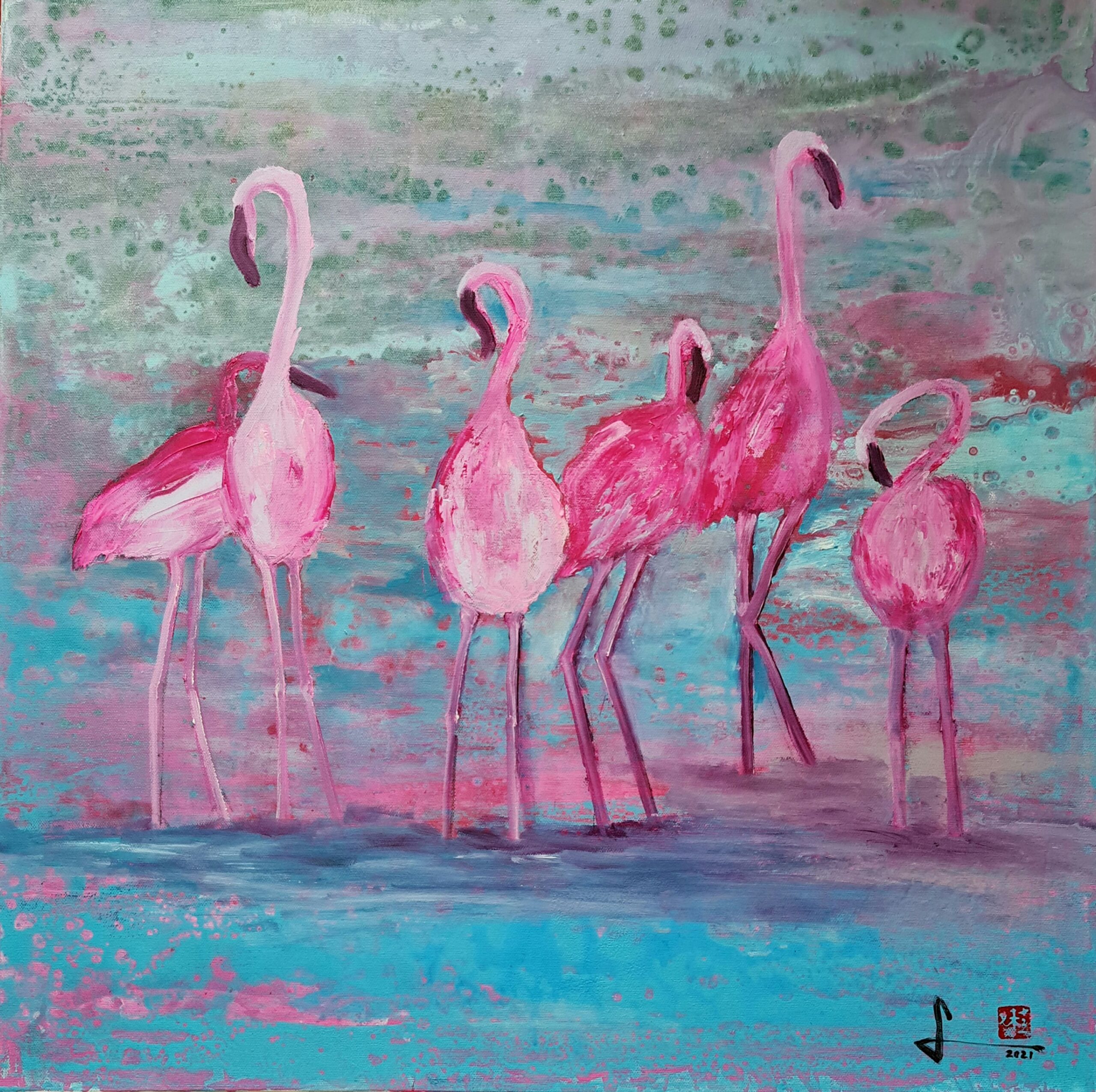 30x40cm ~ acrylic on canvas
50x60cm ~ ACRYLIC on canvas
70x70cm ~ ACRYLIC on canvas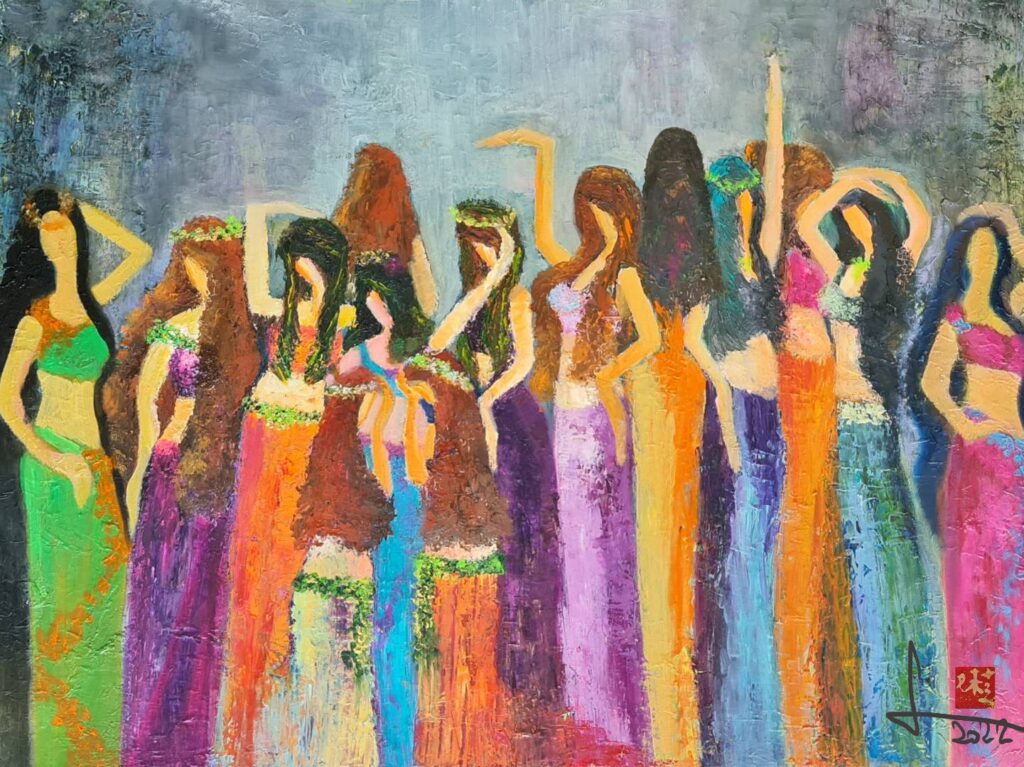 Shall We Dance ~ oil on canvas ~ 60x80cm [COLLECTED]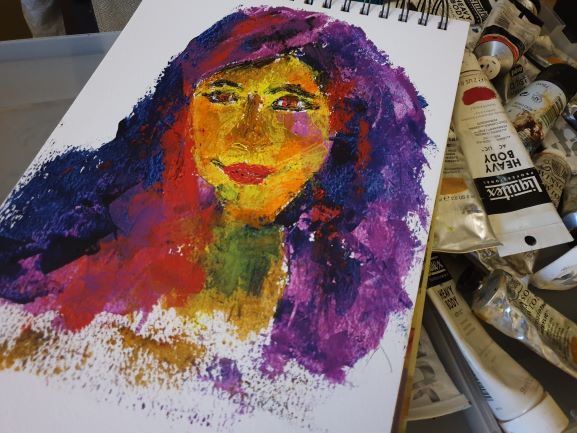 "I dream my paintings, and then they paint my dream." ~Vincent Van Gogh

"Influenced by the rich and colorful European art culture, my works are full of vibrant colors and rich texture. "